Aangepaste bewerking delen frezen draaien precisie verspanen delen
Productiecapaciteit
Processing material
Aluminium, Carbon steel, Stainless Steel,Duplex stainless steel, Kovar, Tungsten steel ,Copper, Brass, Titanium, POM, PTFE, PEEK,POM, etc .
Surface treatment
Polishing, Powder coating, Spraying, Anodising, Zinc Plating Nickel Plating, Chrome Plating and etc .
Heat treatment
Annealing, Normalizing, tempering, Quenching,quenching and High temperature tempering ,High frequency heat treatment,Tenifer QPQ and etc.
Machine Accuracy
+/-0.005mm~
Inspection Accuracy
+/-0.003mm~
Equipments
a) CNC Machining Center
b) CNC Turning and Milling
c ) Surface grinder , Inside and outside round grinder
d) Electric spark machine
e) CNC Punching Machine
f)Laser cutting machine
g) Precision Cutting Machines
h) Argon Welding Machines and Carbon dioxide protection welding
m)NC Bending Machine
Drawing file format
DXF,DWG,IGS,STP,PDF.
Lead time
a)Sample:8 ~10 days.
b) Small order:10 ~20 days.
c) Mass production:20 ~50 days.
Preferred Industries
a) Communication Equipments
b) Medical Equipments
c) Ship accessories
d) Electronic hardware accessories
e) Mechanical Equipments
f) Other customized Parts
Customized size and spec /OEM available
Product Show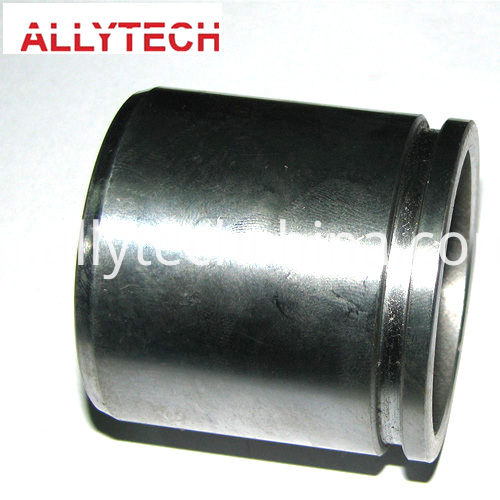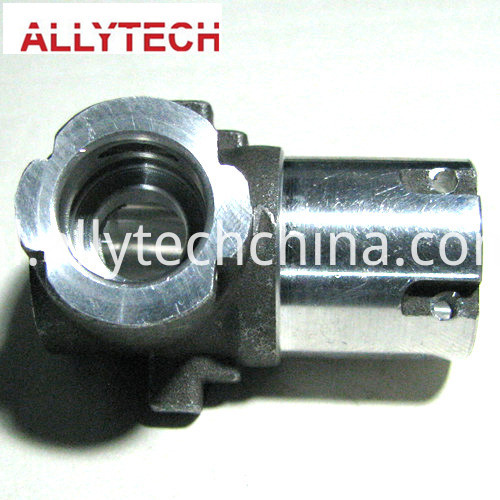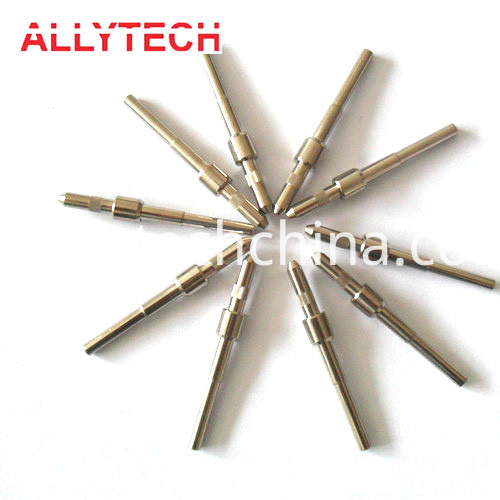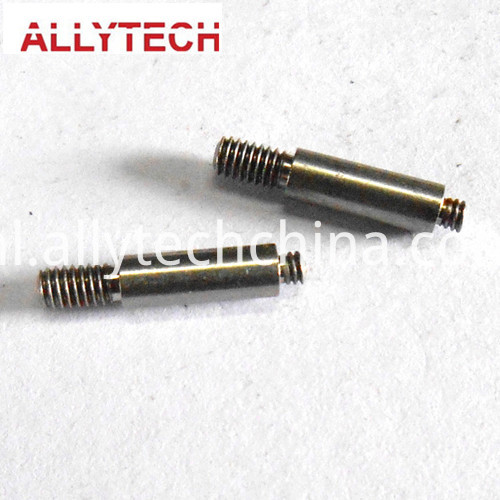 Service
♦ OEM/ODM Service
♦ 100% QC inspectie
♦ ISO9001 gecertificeerd
♦ Rijke ervaring in de OEM/ODM producten
OEM/ODM Service

die, molds, molding, molds, tooling, CNC machining etc, made according to customers prints, drawings, specifications or samples
Production range
auto parts, industrial metal parts, machine fitting and hardware parts etc.
Available materials
aluminum/zinc alloy, iron, steel alloy, plastic, brass, steel, stainless steel and plastic etc.
Manufacturing process

Sand casting (iron or brass)
Forging/stamping (aluminum, brass and steel)
Die casting/vacuum casting (aluminum or zinc alloy)
Investment casting (stainless steel or brass)
Injection/extruding (plastic)
CNC machining Broaching, Drilling, Etching / Chemical Machining, Laser Machining, Milling, Other Machining Services, Rapid Prototyping, Turning, Wire EDM

Available production processes


CAD/CAM service, expert plastic injection, metal processing, finish, heat treatment, surface plating, QC testing and packing

Available finishes

fine polished, chrome, zinc plating, powder coating and painting micro-graphic and metallurgical analysis

Certificate

ISO9001
• Geavanceerde inspectie apparatuur voor strenge kwaliteit- en controle- en nauwkeurige specificatie
• Uitgebreide engineering en manufacturing services voor sterven, mallen, molding, schimmel, tooling, R & O-proces,
productontwerp-, test- en meten met inbegrip van schuintrekken.
Bedrijfsprofiel
Allytech is een dynamisch bedrijf gevestigd in China, gespecialiseerd in productie en inkoop van aangepaste metalen onderdelen. Aan het begin, we gericht op gedraaide onderdelen en subeenheden. Vandaag hebben we een one-stop leverancier biedt machinaal bewerkte precisiecomponenten, metalen stampen & blad fabricage onderdelen, smeden en aluminium extrusie geworden.
Serveren wij een scala aan klanten, van kleine bedrijven net begonnen, aan grote bedrijven met een gevestigde geschiedenis. We kunnen produceren met een enkel onderdeel of het onderdeel als een product, of kunnen wij volledige productontwikkeling productie met montage en afwerking.
Ons doel is om uw één leverancier tot metaal ontworpen componenten, klanten ondersteunen in de oplossing te vinden voor hun specifieke toepassingen en dienstverlening als op lange termijn partner. Dit om doel te bereiken, zijn we afhankelijk van onze zeer bekwame en ervaren arbeidskrachten.
FAQ
Q:are u manufactory?
A: Ja, we zijn professionele fabrikant voor messing fittingen en ventielen.

Q: wat is MOQ voor dit product in uw bedrijf?
A:MOQ is 3000 stuks, als minder, neem contact op met ons om te beginnen...

Q: wat levertijd is in uw bedrijf voor dit product?
A:delivery tijd is 25 dagen sinds de volgorde in het algemeen. Als krap, controleer ons. Wij zal productie voor u per wederzijds voordeel voordeel regelen.

Q: welke betaling is het in uw bedrijf na bestelling?
A:Payment is TT of LC op het gezicht. Een andere betaling kan worden aanvaard na firma

V: kan u dit product volgens onze kleurcode produceren?
A: aangepaste kleur is welkom met pantone kleurcode. Of klant kunt verzenden ons voorbeeld kleurplaat voor confirmationl.

V: kan u inpakt dit product met onze kaart van de kleur met ons merk-logo?
A: aangepaste kleur kaart is welkom met design in PDF, AI, CDR vorm.

Q: We zijn een groot bedrijf, en willen ontwerpen onze speciale pakket voor dit product, is het ok?
A: een andere aangepaste pakket is welkom met design als doos van de gift, weergeven, enzovoort.

Q: wat verzending is het naar onze bestemming?
A: In het algemeen, we goederen overdragen door zee voor kosten besparen. Als u dringende, we door de lucht overwegen kunnen.
Product Categorie : Aangepaste bewerking Service/onderdelen > Machinale bewerking delen